Wood shingles are thin, tapered pieces of wood. Historically, wood shingles were split from straight grained, "bolts" of wood, creating what is known as a "shake." Wood shingles are cut instead of split.
Benefits of wood shake / shingle roofing:
One of the most natural looking roofs, especially as it weathers to soft gray
Has insulation value
Easy to repair or replace
Can last 30 + years if well maintained
Can be pressure-treated to improve fire protection qualities
Available as real or synthetic wood shingles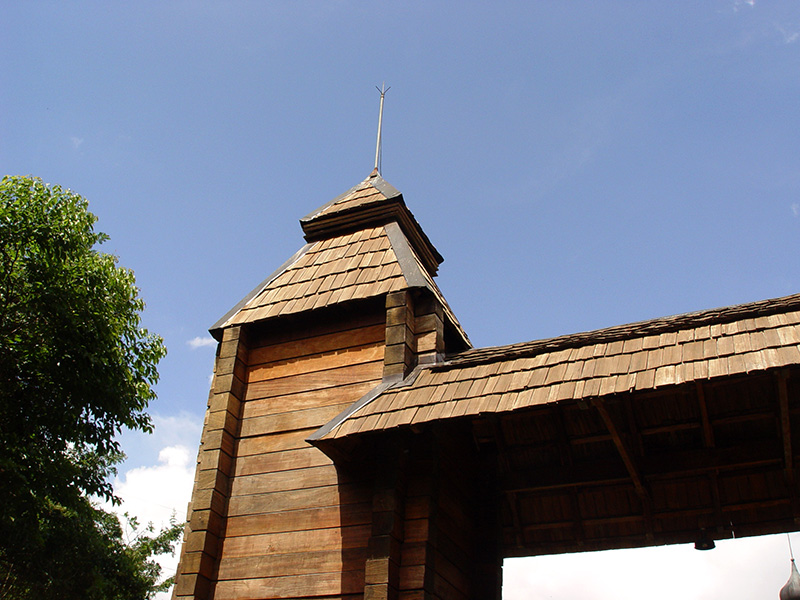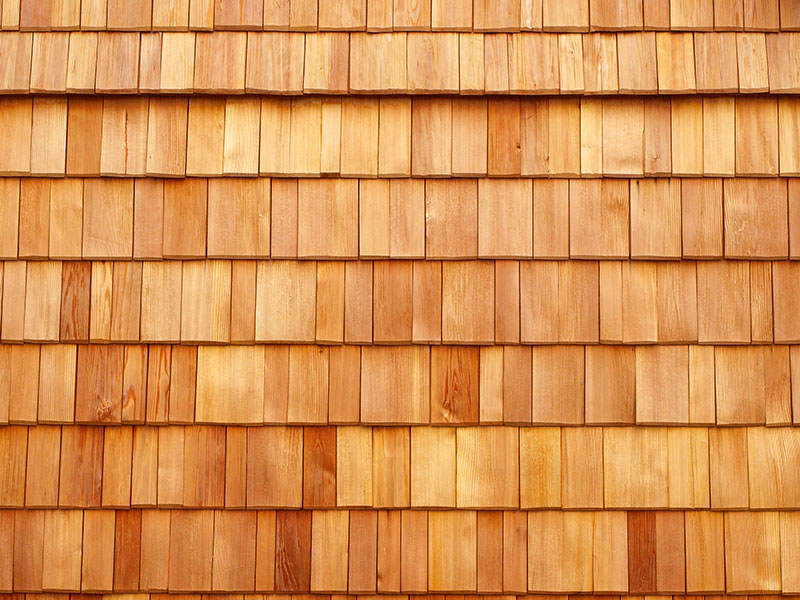 Traditional wood roofing such as cedar shakes and pine shakes can also be replicated with synthetic, man-made wood shakes – these are much safer in terms of fire prevention and much more versatile when it comes to selecting a color (especially if you don't want the color to fade with exposure to the sun).
At Palm Springs Roofing, we are an experienced roofing company with over 75 years of experience installing wood shake and wood shingle roofing.
We can help you select the best real wood shakes or synthetic wood shake shingles to suit your budget, visual, and environmental needs.
We use the following manufacturers of wood and synthetic wood shingles:
Already have a wood shingle roof and just need repairs or maintenance – no worries, we are here to help!
Contact us today for all of your Palm Springs wood shingle roofing needs!