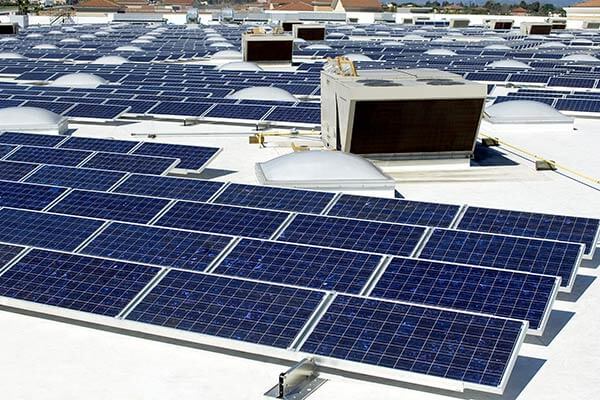 Palm Springs Solar Power Experts
Palm Springs Roofing is an experienced solar power contractor in Palm Springs and the Palm Desert area. Specializing in large-scale solar power installations, we can help you harness the power of the sun for your HOA, business, or industrial structure with our professional grade solar panels that are guaranteed to last.
Our licensed solar power experts have installed solar panels in Palm Springs and Palm Desert locations, and helped numerous individuals and businesses reduce their energy bill by going green with solar power.
New Solar Power Installation
At Palm Springs Roofing, our solar power experts specialize in solar panel installation in the Palm Desert area. If you're thinking of going solar, you have more options than ever before, and our dedicated solar power team is ready to help. New installations may even qualify for local, state and Federal incentives in addition to the many financing options that are available.
Increase Your Bottom Line
Reduce overhead costs associated with your commercial utility expense! Installing renewable photo-voltaic generation can provide increased cash flow, freeing up valuable capital that can increase your bottom line and give you a competitive edge.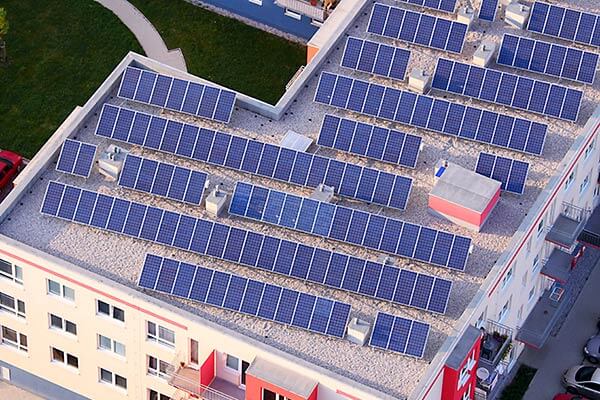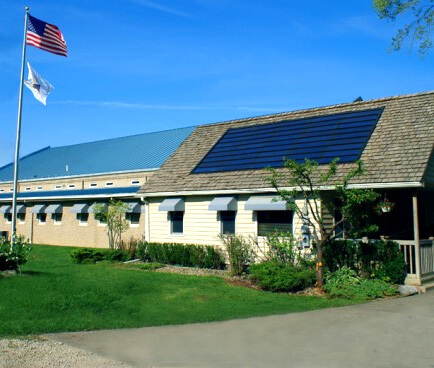 Solar Panels Are The Future
Renewable energy is the future of power generation – it's clean, 100% carbon-free, green power that's readily available in southern California more days out of the year than anywhere else in the US.
Contact us today to have one of our experienced solar power professionals visit your business to conduct an evaluation of your current structure and energy bill. Your solar power expert will provide detailed recommendations, estimated energy savings, and outline our cost estimate for solar power services.
Financing options are available, so contact Palm Springs Roofing today for your solar power quote!