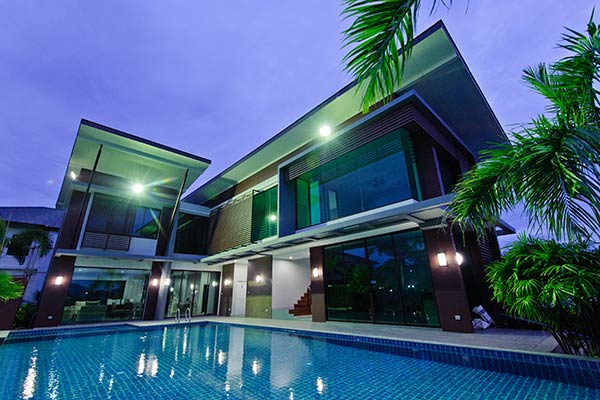 New roof construction, roofing repair, roofing replacement, roof leak repair – Palm Springs Roofing has all of your large-scale HOA roofing needs covered.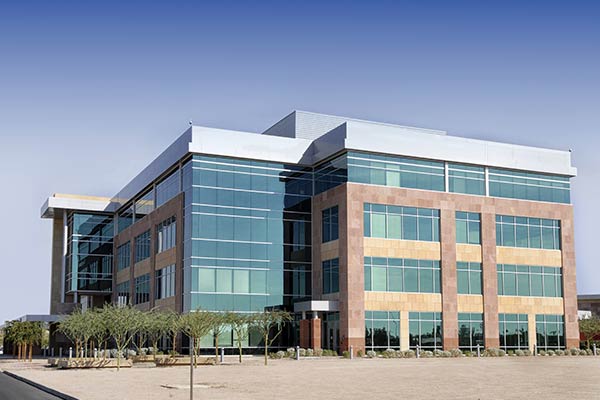 From strip malls to office buildings and everything in-between, Palm Springs Roofing is ready to provide your business with exceptional roofing services.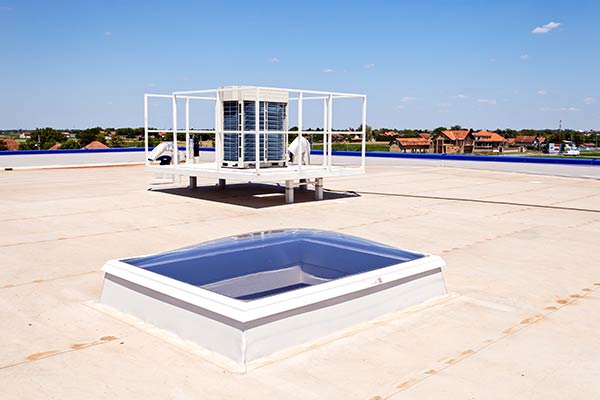 When it comes to industrial roofing, Palm Springs Roofing is up to the challenges presented with industrial roof projects, both large and small-scale.
Roofing Systems Available