Palm Springs Roofing Contractor
Palm Springs Roofing Inc. provides commercial roofing contractor services to Palm Springs and the Palm Desert area. We are backed by a team with over 75 years in the commercial roofing business and one of the most established and trusted names for roofing services in Southern California.
If you need new construction roofing installation or roofing maintenance and repair for commercial roofing, HOA roofing, or industrial roofing projects, give us a call – our professional roofers are experienced and ready to help. Contact us today for a free estimate on your Palm Springs roofing project.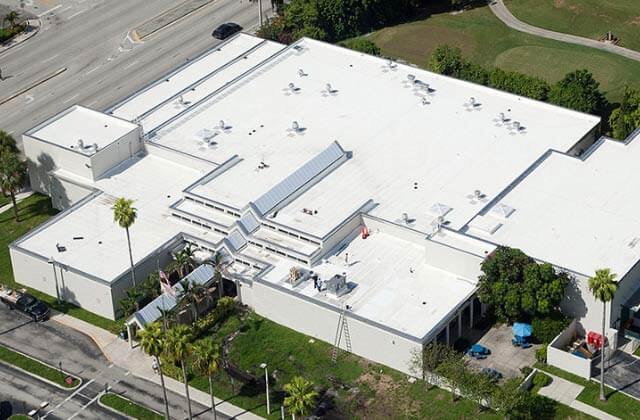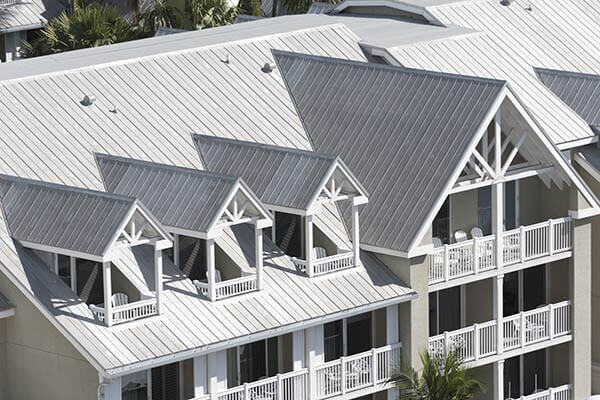 Palm Springs Roofing specializes in new roof construction and whole-roof replacement for large roofing projects, such as HOA structures. All of your condo and apartment complex professional roofing needs are covered with us.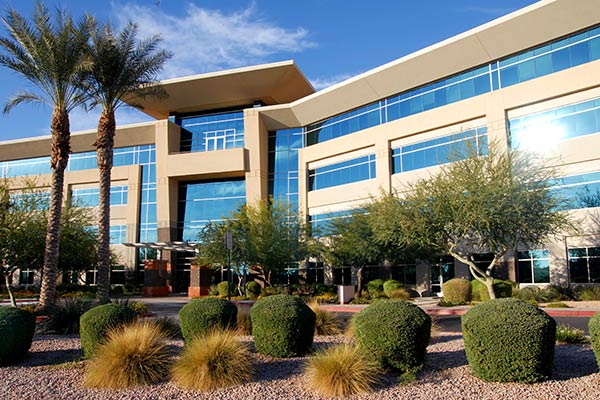 From strip malls to office buildings and everything in-between, Palm Springs Roofing is ready to provide your business with exceptional commercial roofing services.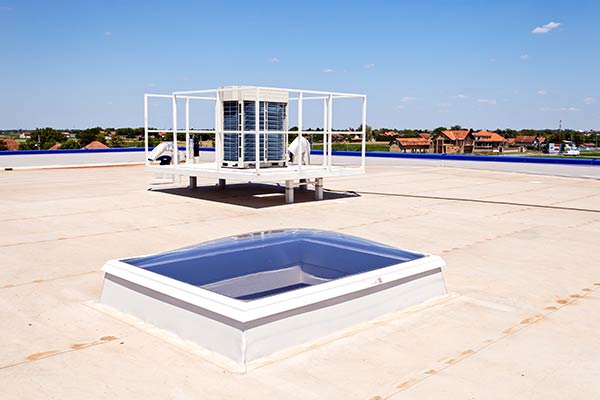 When it comes to industrial roofing, Palm Springs Roofing is up to the challenges presented with industrial roof projects, both large and small-scale.